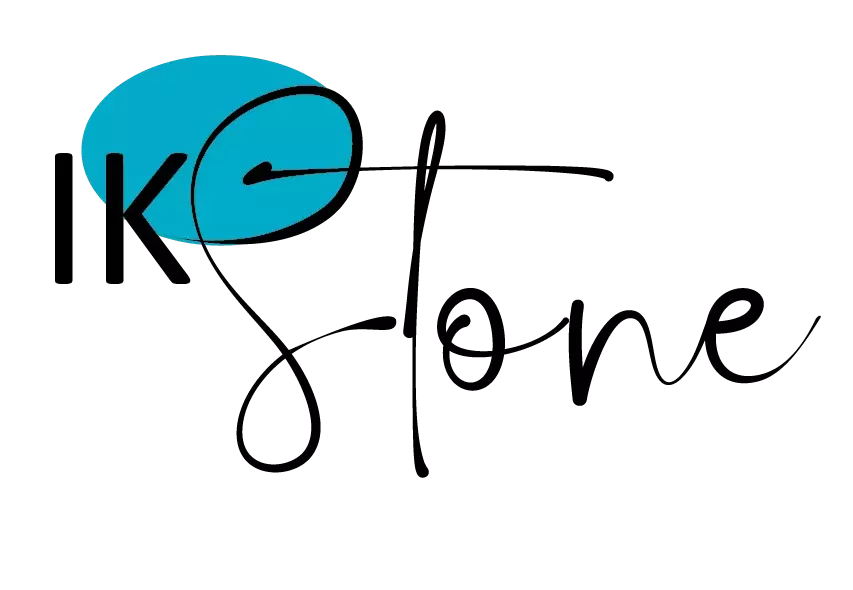 Power Jewelry is a handmade jewelry workshop of Reiki master and Healer Ināra Krūmiņa living and working in Latvia.
My creative side of this stage of life has been manifested in the creation of jewelry for some time. That's right, it's creation.
The jewelry is a unique work created in one copy, combining the synergy of the Healer and the forces of nature.
Visit our store and choose yours!